Donate or Become a Sponsor
Your donations, session payments, and generous sponsorships allow Sheez Like the Wind Equine Experiences to continue to provide essential services for our local youth, families and individuals requiring significant support through Equine Assisted Learning activities. Your support provides our participants with the opportunity to create positive and lasting life changes through safe and authentic connections with the horses in an honest and non-judgmental environment. Your support also helps provide a safe, and nurturing space for our beloved equine partners.
Corporate and Private Sponsorship
Community Sponsors
$1500
Your generous donation can support one of the following local options:
One local full-day program for a group of up to ten participants 

Two half-day programs for 5 clients each

A six-week individualised program for two clients
National Sponsors
$5000
A weekly program for one school group during a full school year

Three interstate programs of up to ten participants each

Equine facility support, such as maintenance and repairs or updating equipment
Global Sponsors
$10,000 +
Staff expansion through paid internships offered to 2 team members

Further Equine Assisted Learning training for our team

A weekly program for two school groups during a full school year
Please contact us for a private consultation to determine which sponsorship package is the best fit for you and your organisation!
The Benefits of Sponsorship
Corporate team building event for up to ten participants for your private group.

Distribution of your marketing materials at Sheez Like the Wind events.
Feature of your company logo on the Sheez Like the Wind website.

Photos, videos and stories of your sponsored program featured in the media, social media, our  website and blog articles.

 
The powerful and ongoing impact of assisting vulnerable clients in need of essential services.
Expand The Reach
Spread the word about our programs by telling your friends and family about the unique Equine Assisted Learning opportunities at Sheez Like the Wind Equine Experiences. You can make a profound impact in people's lives around the globe by becoming an active Sheez Like the Wind supporter and advocate in your own community.
Also, please don't forget to share our posts on social media, to like our page on Facebook, and to follow us on Instagram!
A Special Thanks to Our Supporters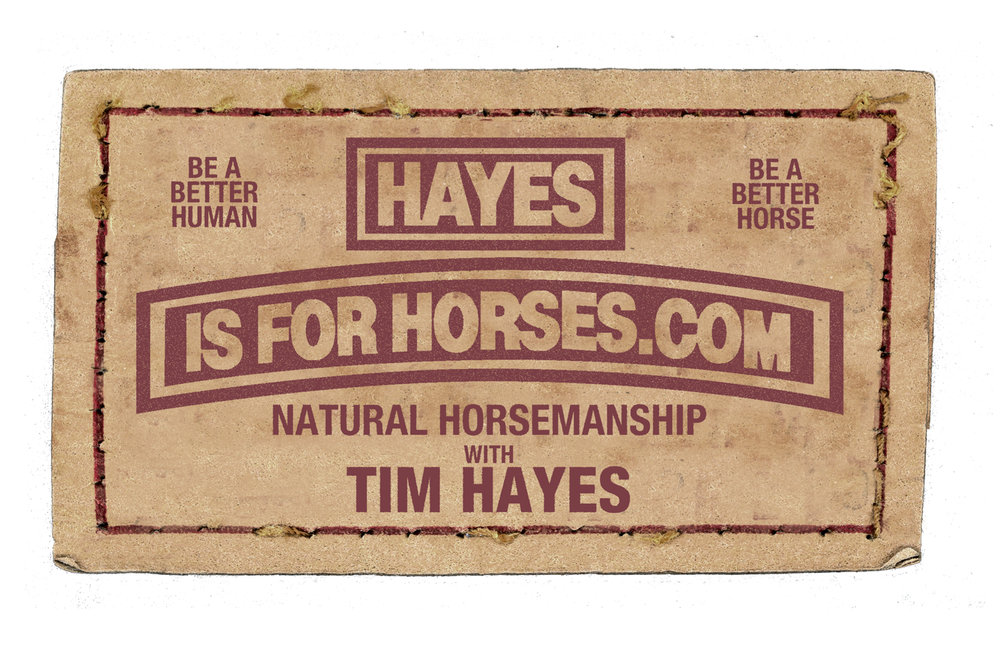 Northern Beaches Horse Riding School