Experience this unique males-only Equine Assisted Learning workshop for boys and men, exploring a sense of self, values and ethics through powerful personal exploration, guided by our equine partners. Fathers, sons, grandfathers and friends are invited to join our exciting activities and discussions covering a range of topics such as leadership, exploring the ego, belief systems, men's mental health issues and lots of other "man stuff". The compelling energy of our horses will push you out of your comfort zone for a male-bonding experience you will never forget! Be a part of this inspiring and dynamic event, where men can be boys, and boys learn how to be men!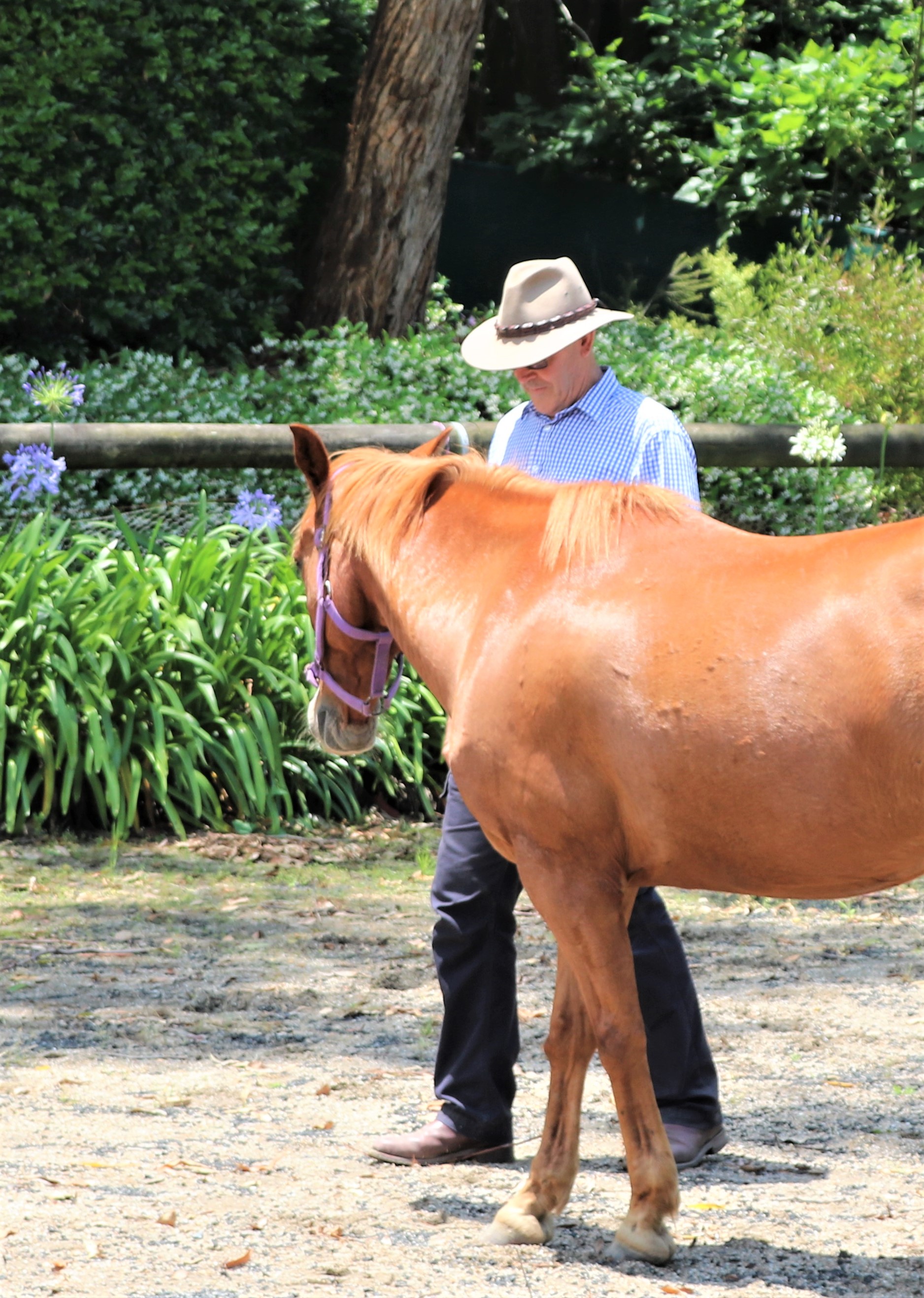 I have to share my experience with this program. I've always been a confident man in my life and family surroundings……at times too confident and that was probably a bit of a closed mind and ignorance due to my own life lessons. A few years ago I met Eleni and we shared views and strategies on recovering from hardships. I learnt a lot from her. Even though I usually don't listen to a soft spoken gentle word ….her delivery and passion moved me….and my approach to dealing with life challenges changed in a way that helped me understand myself, my children (4 of them) and most people I come across in life.
I'm a 47 year old father and business man that has fallen from my throne at times and climbed back up in a healthy way. The short time I spent with Eleni and her beautiful horses opened up my mind eyes and heart to new powerful ways of healing and finding strength from within. All I can say is this:
No matter how stubborn, angry, sad, lonely or lost, I HIGHLY recommend this program for young and old. Once you feel one of those horses looking at you, you will understand.
Thank you Eleni.

Interested in more information about "The Cowboy Code" Program? Enter your details below for a consultation.
"The Cowboy Code" Gallery