GLOBAL Training & Community Engagement
Our skilled Equine Assisted Learning and Wellbeing team collectively hold several decades of expertise in many facets of community service, mental health, social work, life coaching, alternative therapies and horsemanship. Our world-class training programs and professional development workshops are designed to truly make a difference in people's lives, acting as catalysts for long-term positive change.
We specialise in working with vulnerable populations, and are passionate about making our equine experiences accessible to everyone. Animal-assisted learning  fills an essential gap where other services and therapies alone might fall short. This instigated the development of Equine Experience International™, a further extension of our social enterprise services, with a focus on supporting international networks, and further supporting local "at-risk" populations, which allows the scope of Sheez Like the Wind to have an even broader reach within local and global communities.
Equine Experience International™ fosters strong partnerships with local community organisations and services, such as schools, hospitals, mental health facilities, police, youth groups, homelessness services, drug and alcohol services, family support agencies and local businesses. Our community collaborators work with us on a multitude of joint outcomes, allowing Sheez Like the Wind to serve as many vulnerable people as possible, thus making alternative therapies and education highly accessible to those who need it the most.
On an international scale, our services have a global reach through our social media platform within our Equine Experience International™ Facebook group, connecting thousands of equine practitioners worldwide, thus providing a forum for further education, connection and support of the field of Equine Assisted Activities, Services and Therapies.
If you have a son, daughter, niece, nephew, friend of the family, neighbour, or someone you know who needs some support with life issues and might benefit from Equine Assisted Learning and Wellbeing services, please contact our team, and please ask about the multitude of  individual and group sponsorships available through
Equine Experience International™ – a community education initiative with global reach.
Training and Internships 
in Equine Assisted Learning and Therapy
Fun, interactive and life-changing educational workshops are at the core of what we do, and are a great way to interact face to face with other like-minded individuals interested in a career in working with young people, in animal-assisted therapies, alternative education or in the community service industry.  Our training workshops are also suitable for educators, youth workers, parents, and any other individuals or agencies providing care and  support to others. Our facilitator and educator workshops are an excellent way to meet other colleagues and specialists, to share knowledge, but also to receive the latest information in the field of Equine Assisted Learning, as well as learn new personal development strategies that are practical and applicable in your own life.
The aim of our training workshops is to empower you to live your life with confidence, to allow you to realise your dreams, and to fully reach your potential in the Equine Assisted Services field or other vocation of your choice.  Many of our training participants receive internship opportunities with the Sheez Like the Wind team, offering invaluable hands-on guidance for a future career pathway. We can also help you identify immediate opportunities for local projects you can get involved in that will further​ your leadership training, help you create useful networks and boost your employment skills, by following a career that you love. 
Current Trainings:
Winds of Change: Working with Kids & Horses™ – Inquire about 2022 dates!
Universal Souls™ : Reiki 1, Reiki 2 & Master Level Certification / Equine Reiki Certification – Inquire about 2022 dates!
Integrated Somatic Wellbeing™: Practitioner Treasure Box / A 2-day Master-Class in practical somatic tools for grounding, mindfulness and self-care for both professional and personal development
Equine Interaction Experience™ Practitioner (EIEP) Training for equine professionals aiming to incorporate equine interactions with clients in Mental Health or Education/Coaching – 2022 Intakes in Sydney, Melbourne & Byron Bay – as well as 100% Online trainings over Zoom
Equine Experience International would like to introduce our Equine Interaction Experience™ Practitioner (EIEP) Training Course, and CBEIP Certification eligibility program, for practitioners wishing to incorporate equines in Mental Health and Education/Coaching sessions with humans – now available for Australian, US, UK and other International candidates!

This unique 6-month training program involves attendance at 6 in-person workshops held at our Equine Experience International facility in Sydney, Melbourne or Byron Bay with blended Online Learning options available for interstate and international participants.

Our nominal tuition rates have flexible payment plans, to increase accessibility and affordability for participants. Please request a course outline, which details the vast array of topics covered, in addition to the registration and eligibility requirements.

We have a 4-Month Intensive EIEP program also available for qualified applicants!

Upon completion of the Equine Interaction

Experience™ Practitioner(EIEP) training, international certification is available through the Certification Board of Equine Interaction Professionals (CBEIP), an independent certification body which assesses equine facilitator knowledge and skills in the areas of Mental Health (MH) and Education/Coaching (ED).

www.cbeip.org


For more information, and to register for the Equine Interaction Experience™ Practitioner (EIEP) training program, please request a registration packet to secure your place and arrange a phone interview. Spaces are limited and are subject to candidate suitability for the program.

"Eleni presents a warm and compassionate approach to both horse and human interaction based upon her wealth of experience in the equine-assisted field over a 25 year period. Eleni naturally possesses a creative depth in her knowledge and wisdom working in this area, and generously shares her experience and time with her students. Eleni's heart-centred approach to equine-facilitated learning and therapy has been inspiring, and provided me with practical tools that can be translated into offering horse and human experiences in a manner that is genuine and therapeutic, as well as compassionate to the needs of both horse and human. Thank you Eleni for your sharing your wisdom and experiences with us!"

– Child & Family Psychologist/EIEP Participant 2020
For application inquiries, please email: eleni@sheezlikethewind.com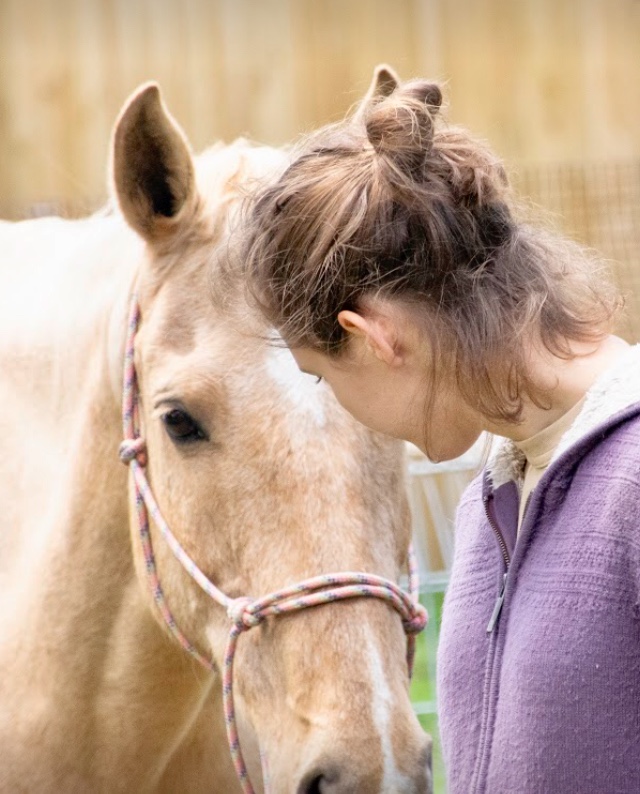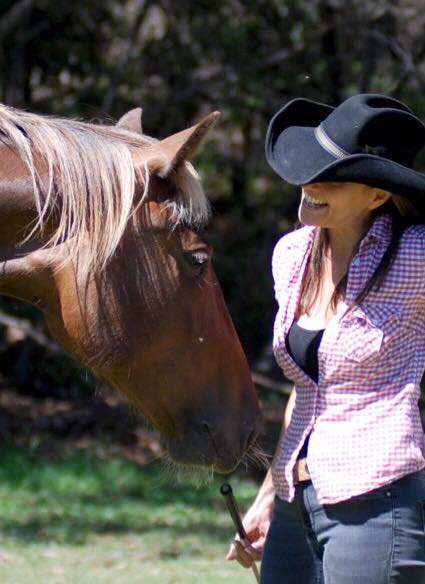 Local Schools, Colleges and Universities
The Sheez philosophy for education involves a holistic approach. Our services support school welfare programs by addressing issues such as coping with change, building self-esteem, handling bullying, developing resilience, increasing school engagement and building healthy peer, school and family relationships.
Equine Experience International ™offers targeted support to students of any age, experiencing pressures at school with regards to homework, assignments, exams, high school certificate requirements, and university assessments. You will receive practical tools to relieve stress and anxiety which will assist with concentration, focus and learning. Our experiential programs, facilitated by our knowledgeable educators, complement many facets of school curriculum and are also ideal for home-school students.
Please contact us if you are a student or educational institution staff and would like to tailor an equine program to meet your specific educational requirements. We teach students a variety of interactive games, activities and techniques as tools for building confidence, promoting happiness, improving well-being and overall resilience, while increasing school attendance and engagement, and nurturing a love for education. 
Support for Youth
Our passion and expertise at Sheez Like the Wind is supporting children and young people in an interactive way that is practical,  engaging and meaningful to them. Many of our youth programs are funded by the generous donations of our  corporate sponsors, community partners and parent supporters. Our equine properties offer a safe hub for kids to gather and feel comfortable to talk about their issues with trusted adults and with peers who won't judge them. If you are a young person, let us know if there is a topic that appeals to you or an issue you would like to discuss. Equine Experience International™ is about you!
Because our work is experiential, young people are also encouraged to just come and be in nature, to hang out in the paddock with the herd, to participate in any or all of the activities, or to simply just be present and think about nothing. Our facilities are welcoming environments where kids can have a snack, read a book, help with chores, or just chill out. So, grab some friends, and make time to drop in to feed the horses some carrots, to have cup of hot chocolate in the barn, to have a chat about life, or to just relax.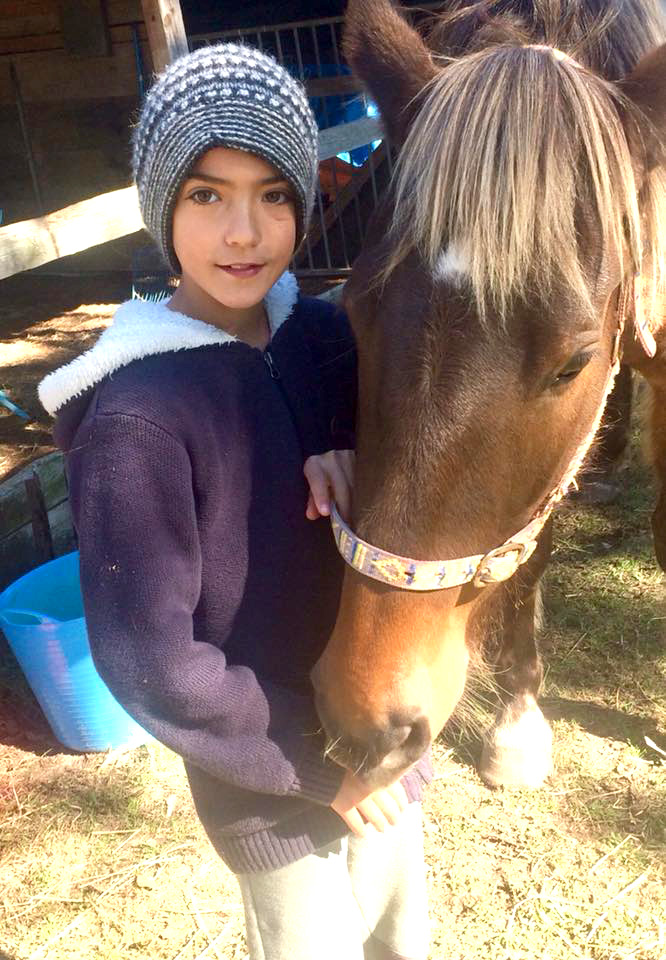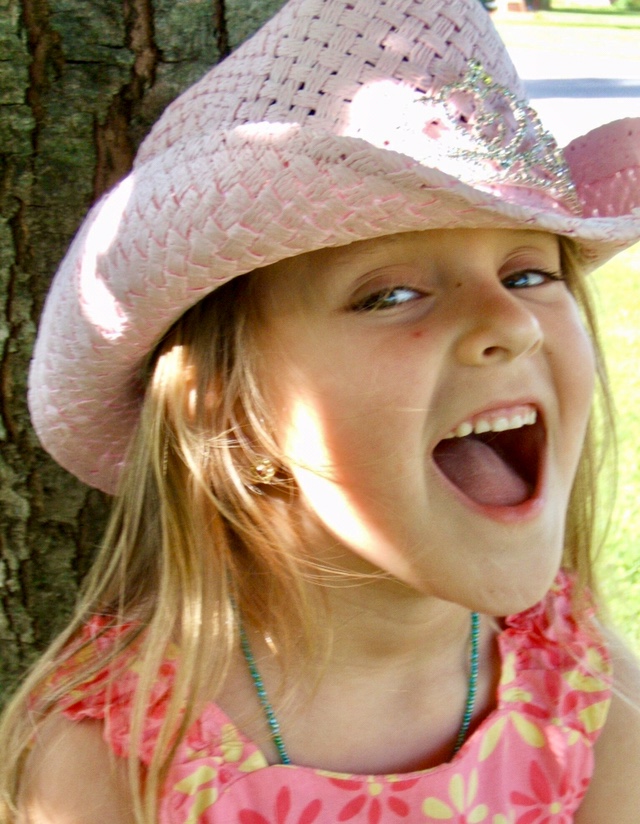 Support for Families
Equine Experience International ™provides funding and sponsorships for vulnerable families to participate in Equine Assisted Learning activities, made possible by our generous corporate sponsors and donors. Please inquire about the many ways we can support your family to establish closer relationships and improved ways to communicate, thus preventing family breakdown. Sheez Like the Wind recognises that the strength of our community lies within the connectedness of the attachments within the family unit, and we wish for all families to have access to holistic services that cultivate loving relationships.
Our specialised family activities target your self-identified goals and issues that are specifically affecting your family. We meet with individual family members, parents and children separately, or everyone together, in a series of sessions designed to strengthen your connection and bond. Our principal facilitators are experienced in crisis intervention and counselling for families, with a special emphasis in high-needs youth and children, particularly those who have experienced trauma.  Our activities are conducted in an emotionally safe way, with referral pathways to other support services if necessary, through our community service networks.
Community Partners
We partner with local, national and international community organisations and businesses to tailor our innovative programs to meet the ever-changing needs and interests of our participants. Please contact us if you have a service, product, or unique idea for a collaboration. Equine Experience International™  is a community approach to service delivery, designed to create awareness and action on social justice issues, and we all need a little help from our friends! Partner with us in our fundraising efforts, host a corporate sponsorship event, or have an Equine Assisted Learning and Wellbeing event for your organisation at one of our venues. Our team and unique programs travel throughout Australia, USA and Europe, as well as deliver interactive courses through a blended learning platform both Face-to-Face an Online, so please get in touch if you would like to host a workshop, private session or group in your location. There are endless ways in which we can bring the magic of horses into the global community, for the mutual benefit of everyone involved!